Accessoires voor gesp : SCHOENEN BUCKLES , EYELET , HOOK , METAL CHAINS , ORNAMENTEN, RINGEN , KLINKNAGEL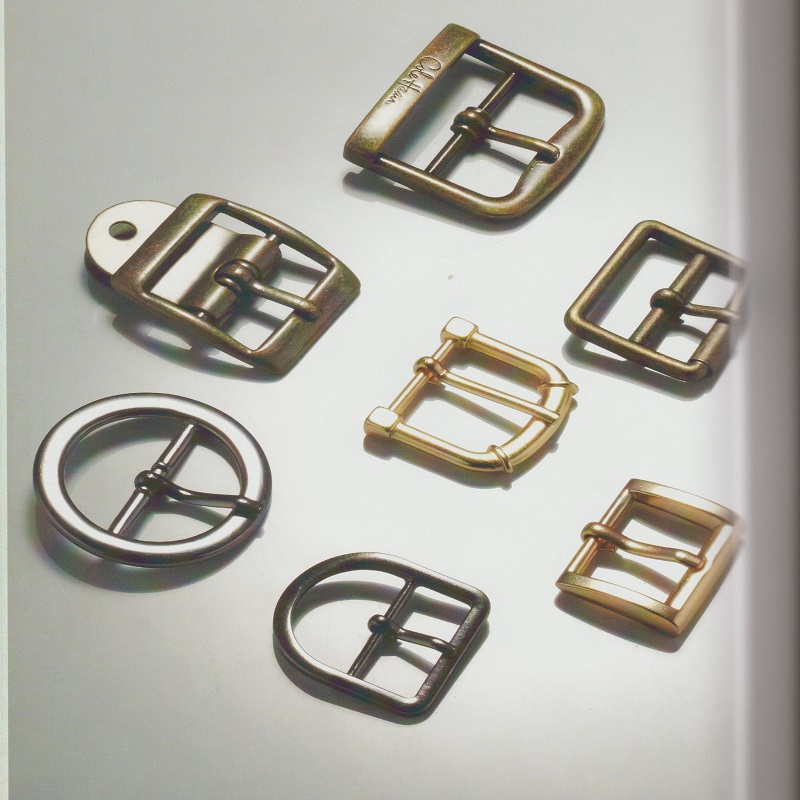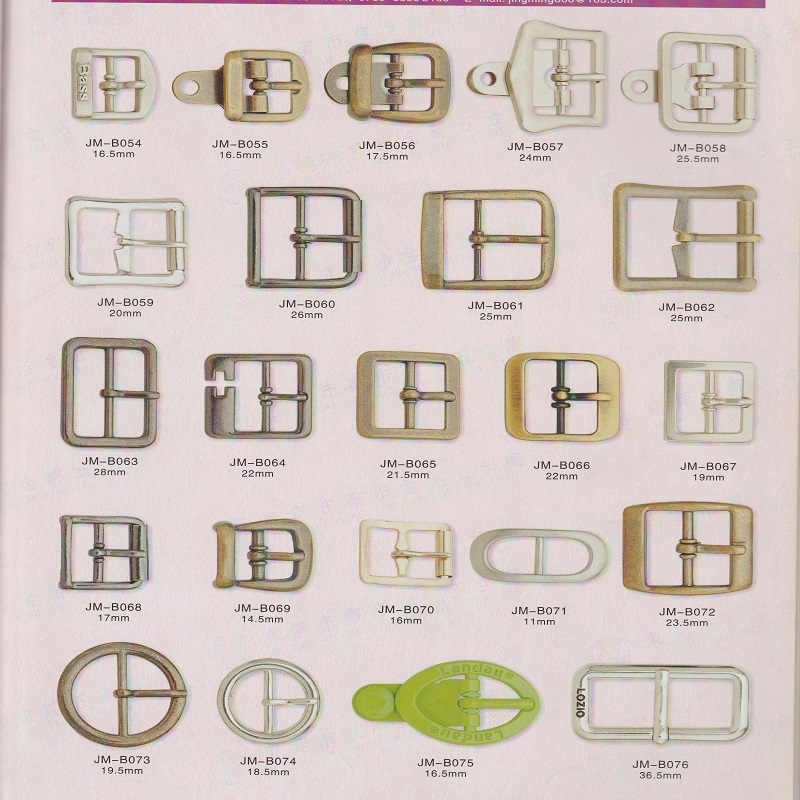 We zijn in de fabriek gespecialiseerd in het gebied van handtassen / kleding metalen hardware meer dan 20 jaar, met een hoge kwaliteit, de beste service en een concurrerende prijs! Ik hoop dat we je kunnen helpen.
1. professioneel ontwerp
2.OEM Ondersteuning
3. Lage MOQ
4. gratis monster
5. Snelle levering
6. Kwaliteitsborging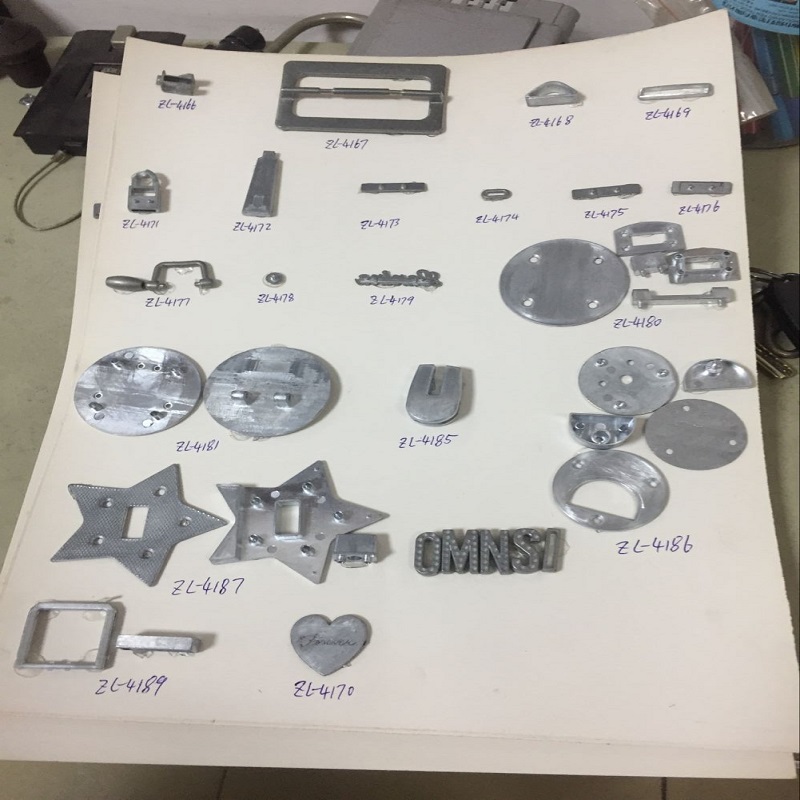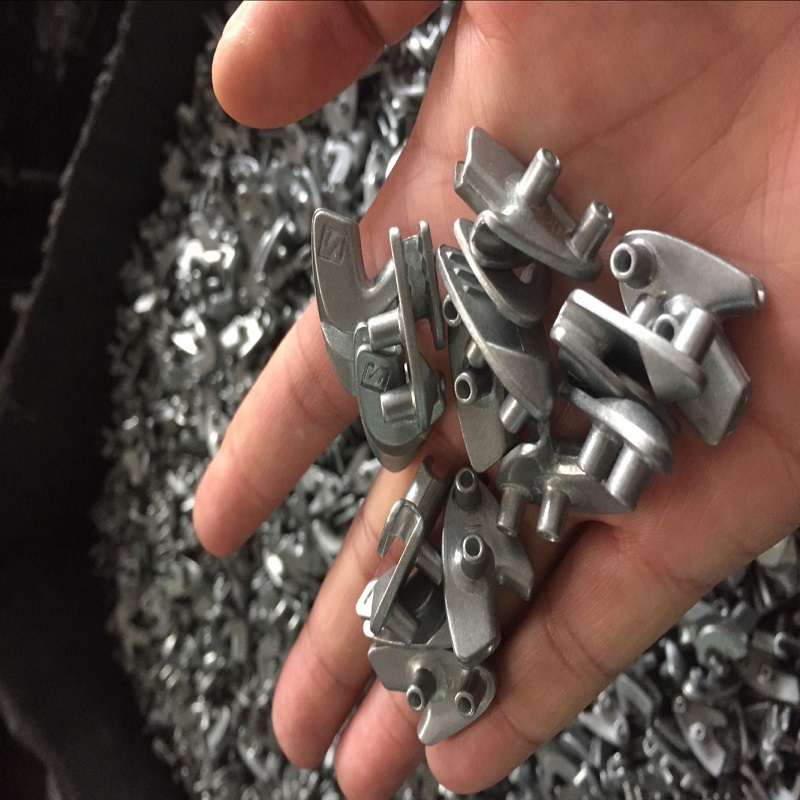 FAQ:
1. Q: Zijn u fabriek of handelsonderneming?
A: We hebben onze eigen fabriek voor meer dan 20 jaar.
2.Q: Kan ik monsters krijgen?
A: Natuurlijk kunnen we u een aantal gratis voorbeelden aanbieden om onze kwaliteit te testen, maar de verzendkosten zijn voor uw rekening.
3.Q: Kunt u OEM voor mijn eigen producten doen en wat zijn de kosten?
A: Ja, stuur of toon de ornamenten aan onze vertegenwoordiger met uw echte monster of afbeelding.
4.Q: Hoe gaat u oplossen wanneer uw fabriek niet onze stijlen heeft?
A: Er zijn twee methoden. Een daarvan is om een ​​nieuwe mal te maken als je ontwerp, een andere is wanneer je dringend nodig hebt en we hebben niet genoeg tijd om een ​​nieuwe mal te maken, dan kunnen we je helpen bij het vinden van de producten van andere metaalfabrieken.
5.Q: Zijn er voordelen aan de productprijs?
A: Ja. We bieden concurrerende fabriek prijs!
Notitie:
Als u geïnteresseerd bent in onze producten, neem dan zo vriendelijk contact met ons op voor offerte. Bedankt ..
Product Categorie : Accessoires voor gesp